Effective Groundwater Control with Slurry Wall
Slurry wall is a ground improvement technique that uses non-structural underground barriers to build cut-off walls to prevent the flow of water.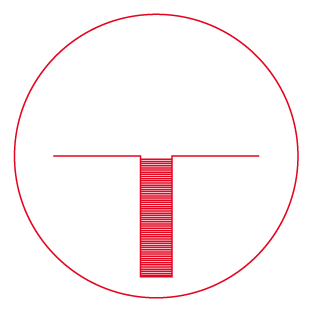 Technique
For depths of less than 20 meters, an excavator is generally used to dig a low permeability slurry wall in a highly efficient process. The excavated materials are mixed with clay and bentonite and then used as fill as appropriate. The technique therefore generates very little spoil. It delivers very low values of permeability, in the order of 10-7 to 10-9 ms.
Why build a Slurry Wall?
It is often used as a remediation technique to limit migration of contaminants from one site to the other via a natural water flow gradient.
Construction
The trench is dug using a continuous mechanical excavator under bentonite slurry to stabilize the wall during excavation. For depths greater than 20 meters, a grab can be used.
Slurry Walls FAQs
What is the mechanical strength of a slurry wall?
asifameer
2023-03-09T13:28:17+01:00
The slurry wall has virtually no mechanical strength and cannot therefore be used as a retaining wall. It can be subject to erosion and cannot withstand large hydraulic gradients.