Dynamically Enhancing Soil Strength: The Power of Dynamic Compaction
Dynamic compaction is a ground improvement technique that densifies the soil by repeatly pounding it with a high energy pounder.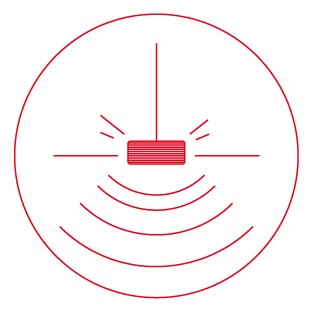 What is Dynamic Compaction?
Dynamic compaction is a technique that is used to increase the density of soils at considerable depths by creating high-energy shock waves. Menard devised and developed the technique in the 1960s.
What are these processes?
Dynamic compaction requires the use of pounders weighing between 12 to 40 tons released in free fall from a height of 10 to 40 meters. The arrangement of the impact points and the other parameters of the treatment (energies, phasing, rest periods) depend on the characteristics of the soil to be treated and on the results obtained from the initial trial zone.
In what situations is it used?
This ground treatment process is used for the foundations of buildings, or to stabilize large areas of embankment work or loose soil.
Dynamic Compaction FAQ
My worksite has an area of only 1,500 m²; is dynamic compaction cost effective?
asifameer
2023-03-09T10:25:18+01:00
For an urban or a small worksite, a Rapid Impact Compaction system can be used to compact the soil using the same technique as conventional dynamic compaction, but with depths of treatment are generally limited to about 5 to 6 meters.
There are structures 20 metres from my worksite; can I use dynamic compaction?
asifameer
2023-03-09T10:24:36+01:00
We systematically monitor the vibrations generated on neighboring structures throughout the project. If need be, preventive steps can be taken (reducing the height of release, installing vibration mitigation trenches) to sharply reduce the vibrations transmitted to neighboring structures, even at less than 20m.
Dynamic Compaction Projects