Ground Improvement Techniques for Load Bearing Structures in Industrial and Commercial Buildings
Ground improvement techniques are particularly well suited to load bearing structures (slabs, and columns supported on pads) in buildings, and more particularly industrial, wholesale and retail and logistics facilities.
These types of project require rigorous organisation to manage scheduling and interfaces among a large number of project participants on the worksite. Rapid execution and on-time delivery are crucial to the success of these projects.
Menard Meca has developed ground reinforcement systems that cause little disruption (waste, noise, vibrations, etc.), can be rapidly implemented and are well suited to these types of projects. These solutions are also used to create safe and cost-effective surface foundations for these structures without direct mechanical connection between the foundations and the structure. This simplifies and accelerates construction and reduces the cost of the structure compared to conventional solutions using deep foundations.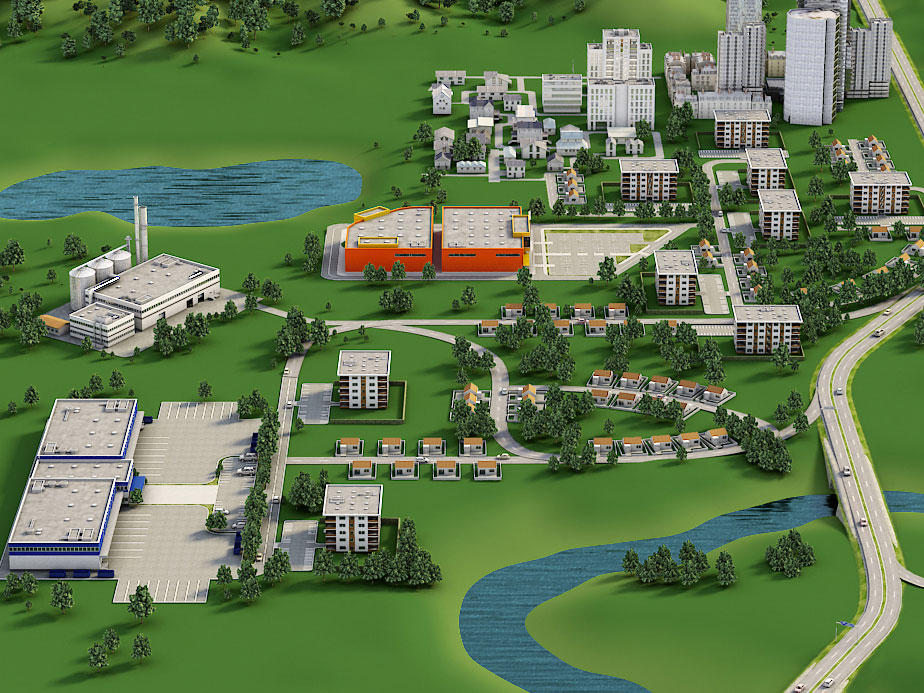 Commercial buildings
Commercial buildings,
Showrooms,
Shopping malls
Residential buildings / Houses
Residential buildings,
Condominium,
Houses
Industrial buildings / Plants
Assembly line,
Manufacturing,
Light industry
Logistics centres
Processing & distribution centre,
Storage centre,
Warehouses
Discover Our Buildings' Projects